Melinda Pillsbury-Foster

Founder
Our Team

Deep Green Futures brings together multiple lines of action which may interest you.  
These include identifying the corporate interests causing pollution to ensure they are insured to the full extent of the risk they are causing and also putting into place the local action arm, PACT People ACT.
Avert Alert serves to provide more data, linking these with other risks, natural and human-caused while providing solutions to the presenting problems.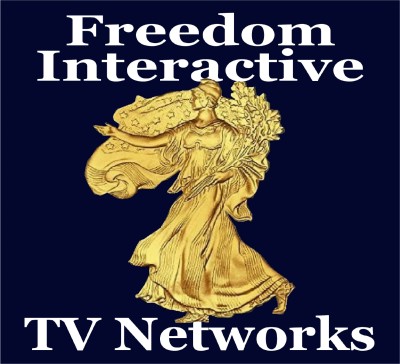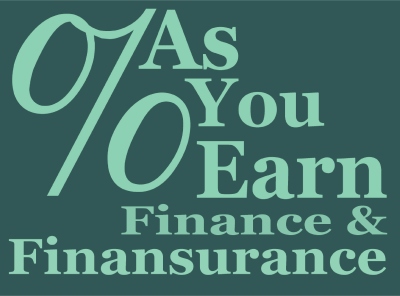 Deep Green Futures is dedicated to Arthur C. Pillsbury and his legacy for understanding the natural world of which we are a part.
Melinda Pillsbury-Foster, President, Arthur C. Pillsbury Foundation